Contact:
Get in touch by using the form or drop me a line. My details are below and I look forward to hearing from you.
Lola Akinsiku
Founder at LOOA

E: lola.akinsiku@looa-fabric.com
M: +44 (0) 7555 945408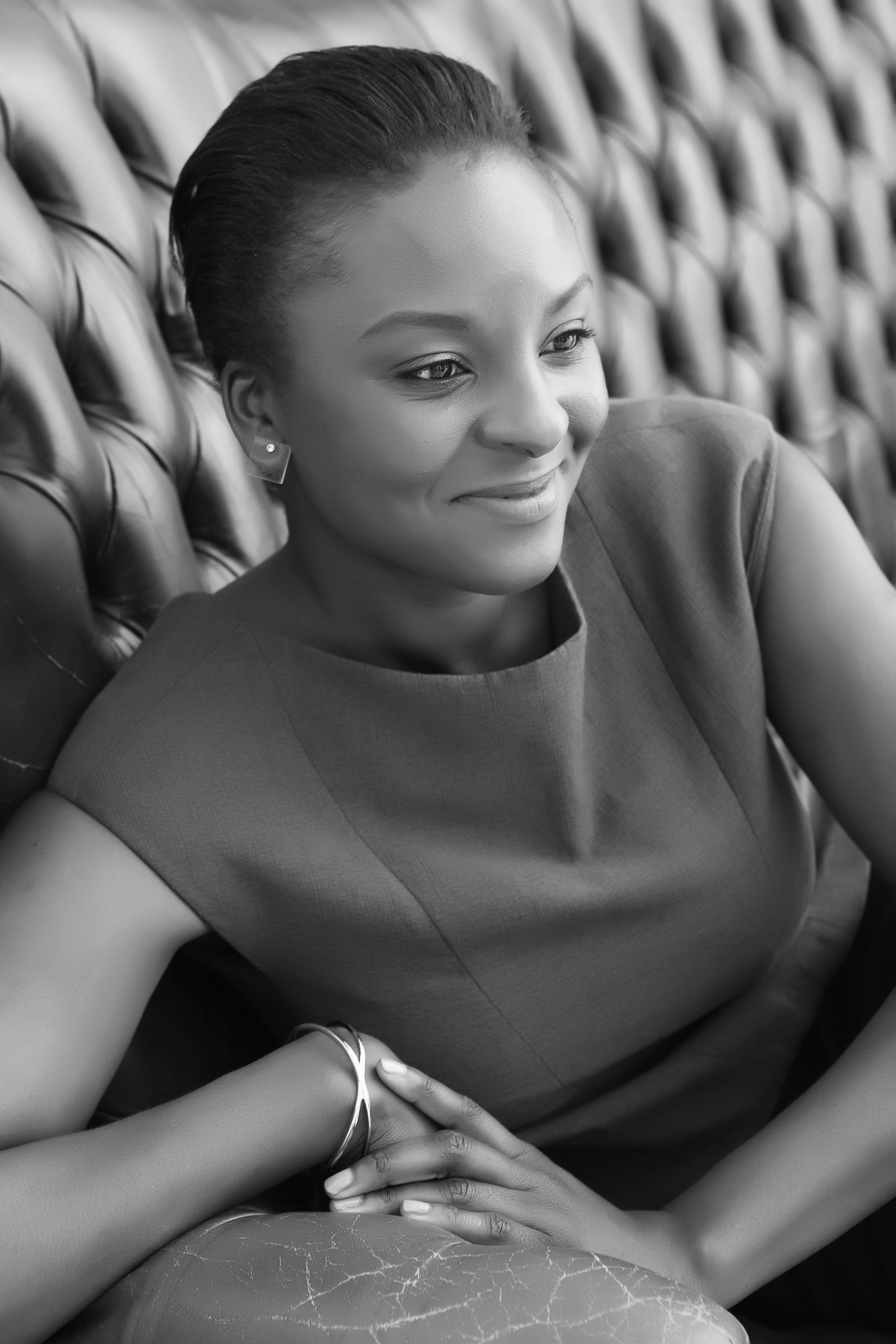 My name is Lola and I'm a book lover who also loves to lounge - a lot. Most of my books are strewn about my bed or piled on the seat of my reading chair; as are magazines, cross word puzzles, and note pads. Adding texture to my lovely piles of paper are fabrics that I collect here and there and little interior objects that have caught my eye.
To manage my growing collection of things, I created a storage device of gorgeous form and useful function to store them in style. I set about sketching it out, searching for the right fabric; and the product and brand were born.
LOOA is my shop, blog, and digital bookshelf that offers something for the book loving interior enthusiast.